The search forthe next Hot Wheels® Legend comes to the UK
The 2022 Hot Wheels Legends Tour is roaring back to the United Kingdom with an all-new search for a custom vehicle worthy of becoming a Hot Wheels die-cast car. More contestants. More amazing builds. And, of course, another big winner.
The winning car from this UK stop will proceed to the Global Semi-Finals with a chance of then going to the Global Grand Finale…to be then potentially inducted into the Hot Wheels Garage of Legends ™ and turned into a 1:64 die-cast car to be sold – and played with by kids of all ages around the world.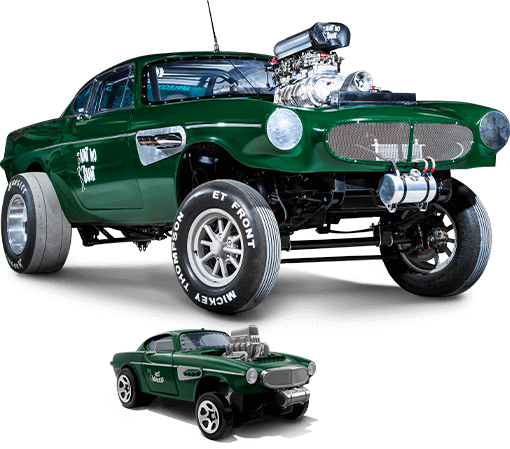 Winner Announced:
Early October 2022
Competition Closes: 31 August 23:59 BST
Authenticity
Ever seen a car and said "Wow, that looks like a Hot Wheels?" We're looking for a spectacular ride that embodies that sentiment
Creativity
We've made tens of thousands of unique vehicle models over the past 50+ years, so we're looking for never-before-seen designs that stand out from the rest
Garage Spirit
Built, not bought— just like Hot Wheels. We're looking to see some elbow grease that exemplifies the challenger spirit it took to build
Record your car walk around and up close video

Fill in the entry form and upload your video

Hit the submit button and you're done
Kit your crew out with the exclusive Hot Wheels® Legends tour apparel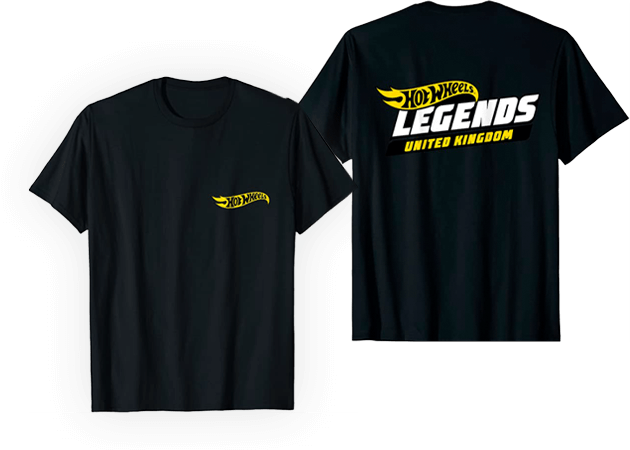 Click here to buy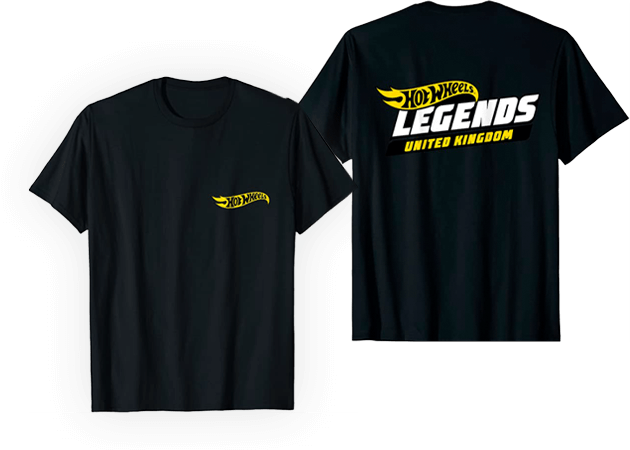 Buy your Hot Wheels® vehicles at Smyths

Buy now